HISTORY
MaserGrup is an industrial family group founded in 1997 in Reus (Spain) through the vision of the entrepreneur Xavier Martínez i Serra. Currently, the group is present as a manufacturer in the following sectors: Industry, healthcare, food and services.
Since its foundation, the group has grown and diversified its activities, being faithful to its commitment to innovation, local and global communities and the Environment.
VISION
We must look where everybody looks, working to provide innovative solutions which improve the well-being of our society and the planet.
COMMITMENT
We challenge our companies to have the ability to give back to society what it has given us to survive over time.
THE CLIENT
We have to create different and innovative products and services. Putting the customer at the centre to solve their needs and improve their lives.
<! ========= Cool Timeline Free 2.7 =========>
"Innovation, the passion for the industry and the customer service are at the core of our DNA and have always been the drivers to our business development"
Xavier Martínez i Serra
President MaserGrup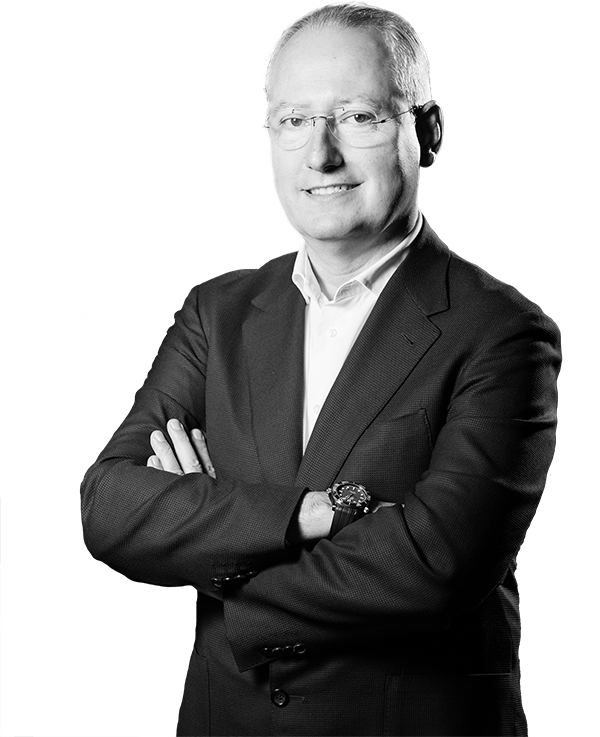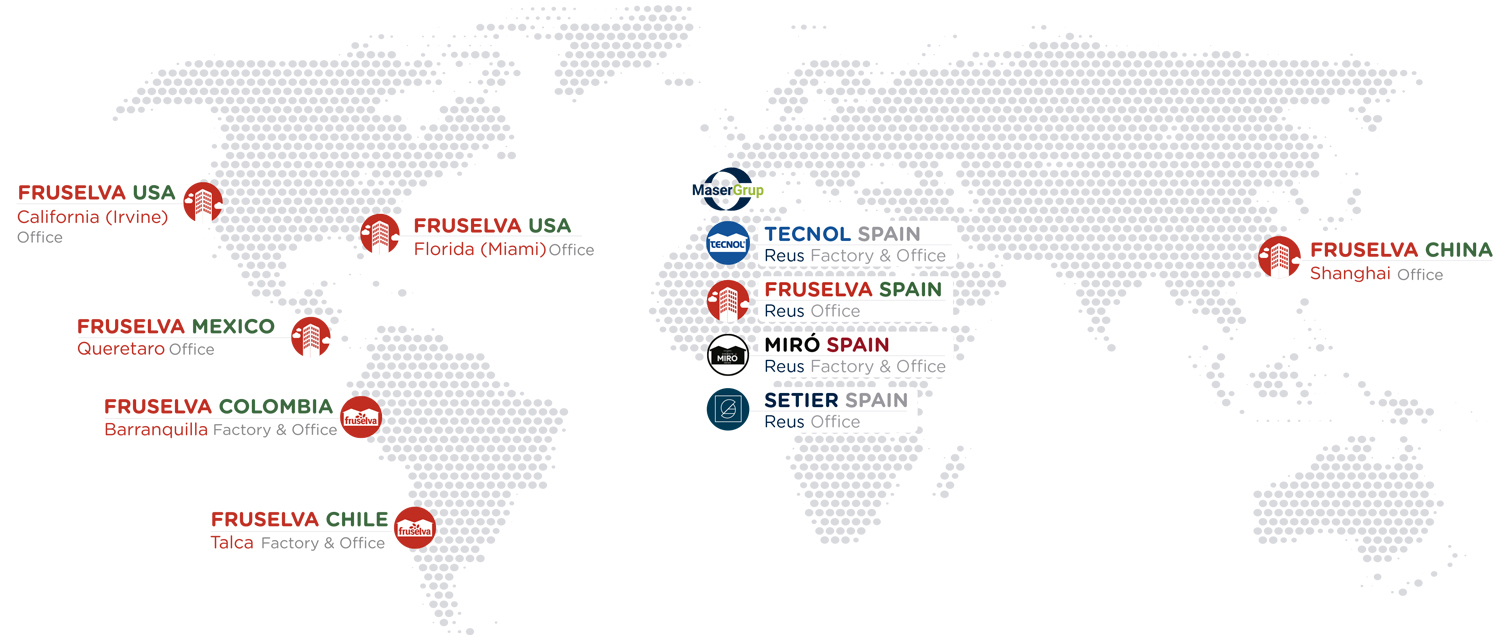 ETHICAL COMMITMENT
Our main commitment is towards our people, our teams and the local environments in which we develop our activities. This is because we are convinced that our most profitable investment is the one related to our Social Responsibility. That is why the people that work with us benefit from several actions aimed to improve their hard and soft skills and our daily environment.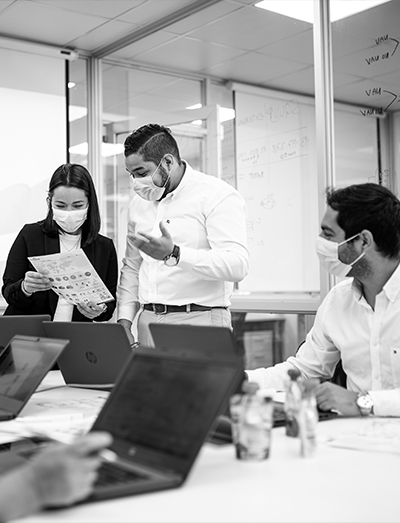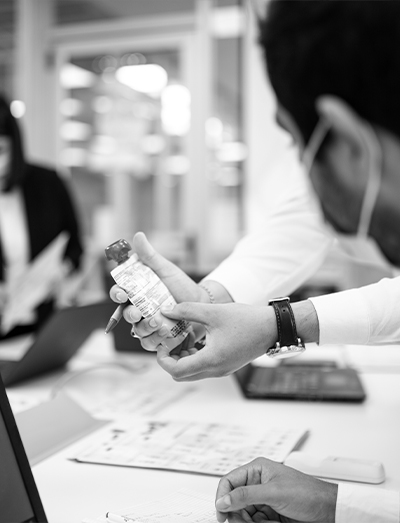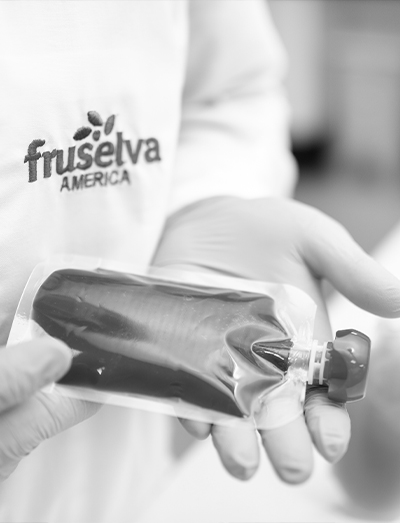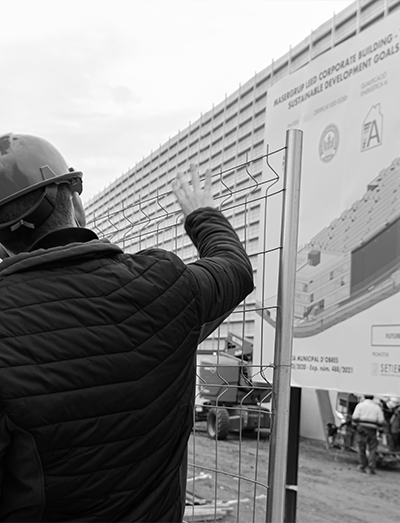 We are aware of how working to improve our environment, local sources and people is. Devoted to our commitment to social initiatives we collaborate with both organizations and institutions to develop actions to end poverty, collaborating to low the risk of social exclusion and promoting social actions that benefit the community.
Masergrup, Evolution
El grupo Masergrup nació en 1997 a manos de Xavier Martínez i Serra, a lo largo de los años su evolución ha sido muy notable como resultado a la gran expansión de las diferentes empresas del grupo.
Evolution
Tq Tecnol
Desde sus inicos en 1997 tiene muy clara su misión: transformar el sector de la contrucción. Además, tiene claros los valores que la definen: innovación, compromiso y sostenibilidad.
Setier S.A.U
El objetivo de la empresa es crear delegaciones de TQ Tecnol S.A.U por toda la península. Evoluciona en una empresa de gestión y administración de complejos industriales y logísticos.
GO FRUSELVA S.L.
Durante el año 2007 se adquiere una gran planta de 30.000m2. En sus inicios su actividad se centraba en la producción, posteriormente evoluciona a producir elementos infantiles en el formato Pouch. En el 2013 arranca el plan de expansión y diversificación con la apertura de una fábrica en Chile.
Vermuts Miró
En 2020 se adquiere Vermut Miró, que es el mayor productor de vermut en España. La evolución de esta empresa impulsa la innovación y la expansión internacional. Evolution Evolution