CULTURE OF INNOVATION
Innovation has been, is and will be our driving force. Seeking constant improvement through non-conformism, and critical look is the restlessness with which we work.
Our culture of innovation is based on a three-axis model: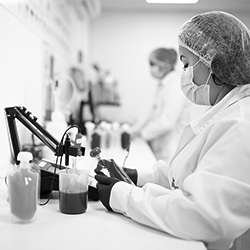 GENERATION OF IDEAS
We organize activities such as Hackathons, cultural visits, and workshops to promote the generation of ideas and be able to detect trends quickly.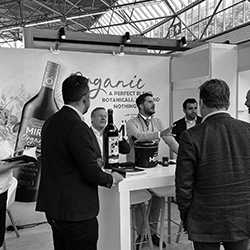 OUR CUSTOMER AS FOCUS
We want to add value and work to continuously improve society. For this reason, in all decisions, developments and innovations we put the customer in the focus of our decisions.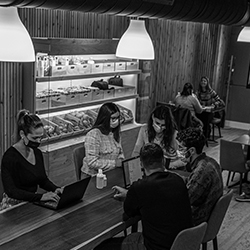 TEAM INSPIRATION
Innovation in the group is a transversal activity. For this, its management is carried out by the Corporate Government and multidisciplinary teams are created from different companies; from the group or from outside, to achieve the best developments and optimize resources.
ECOSYSTEM

We understand innovation as a whole world in which we cannot know everything. Nor do we intend to. We want to be part of the transformation the world is carrying out. It is important to us to be part of the conversation and develop actions with all the possible actors to lead the industry of tomorrow.
Customers
We listen to their needs and try to transform their demands by adding value to society.
Suppliers
We analyse their proposals in a transversal way between departments, intending to take advantage of all the talent of global innovation.
Independent Professionals
We count with know-how of independent experts in our teams for the development of Artificial Intelligence, Biotechnology, Hardware Development and optimized industrial processes projects.
Universities and Educational Centres
We try to train the leaders of tomorrow. By granting scholarships in Science and Innovation subjects to students and teams for their development and we monitor their achievements. We are really deeply committed to talent development.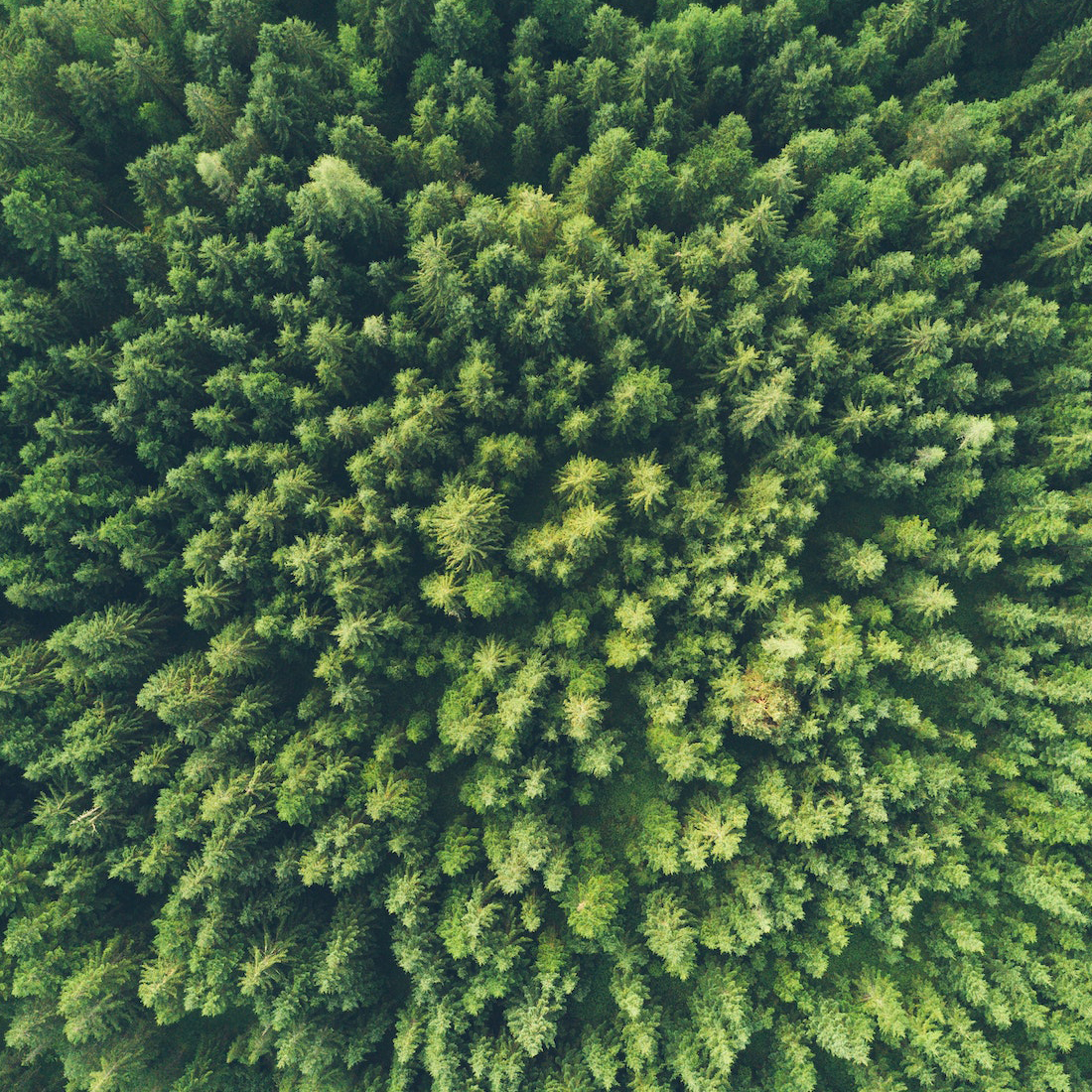 Development centres
We work with Research and Development Centres in the European and American ecosystems. With agreements within Reference Development Centres in Food and Industrial segments.
StartUps
We support and finance StartUps from industries in which we are present. We accompany talented teams and incorporate their innovations into our day-to-day life.
Clusters
We participate in the most important clusters in the industry. We are founding members of the FoodTech Hub Cluster in Southern Catalonia. Members of the ICT Cluster, Packaging Cluster, ad FEV among others.
Public Institutions
Innovation requires consumer acceptance. The Public Institutions know the community very well and working together with them allows us to validate our projects and ideas.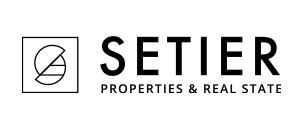 MODEL
To Innovate means research, try, iterate and repeat until you get it right. Throughout our history, we have developed a working model in which we execute our projects and generate positive impact in our innovation activities.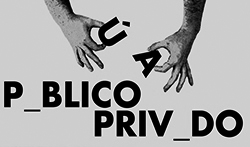 PUBLIC-PRIVATE COLLABORATION
We take part in several innovation projects in consortium. Willing to have partners from different Public Administrations to develop our projects guaranteeing the good practices and excellent innovation management.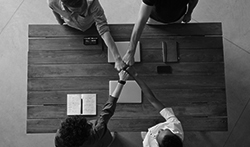 MULTIDISCIPLINARY TEAMS
We involve people from different profiles in the development of projects, from the conceptual phase to their execution, in order to obtain different points of view that add value to the final result.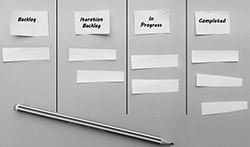 "POKA-YOKE METHOD" - MAKE IT EASY
Poka-Yoke is a Japanese quality system that seeks simplicity to avoid mistakes. We pursue excellence with this mindset. Making everything easier: Our Work. Our Services. Our Products.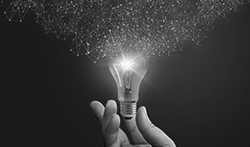 OPEN INNOVATION
We work with Open Technologies and Innovations to share the fruits of developments with our stakeholders, partners, and society.
THE FOUR SPHERES OF INNOVATION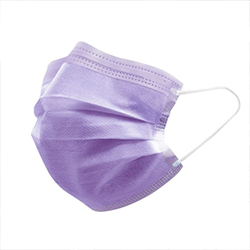 PRODUCT
Year after year we set ambitious goals for introducing new products and services in our catalogues and improve the existing ones. Constant renewal is key to our development.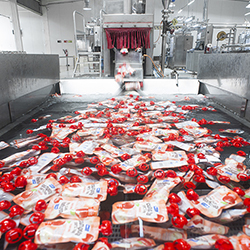 PROCESS
We improve processes. Making them more efficient to enhance the work environment of our teams. And continue to be competitive and attractive for our entire stakeholders.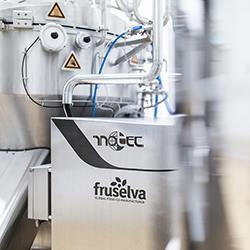 INDUSTRY
Annually we review depreciated assets and look for new machinery that is more efficient in terms of consumption, industrial footprint and improving the quality of work for our teams.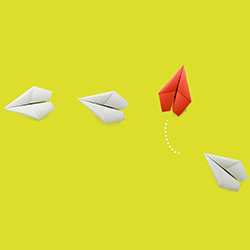 DISRUPTION
Either through a new product, a partnership with a StartUp or the acquisition of a Business Unit; we are always looking to expand our presence in adjacent markets with disruptive technologies.
INSTALLATIONS AND EQUIPMENT

Part of the group's innovation strategy since its inception has been the rapid development of customer demands. For this reason, in all our production sites there are spaces for research and development such as clean rooms and laboratories and spaces for creativity.
In our Headquarters, R&D teams from our companies have a space dedicated to creativity and the development of ideas, where all our employees are welcome.
250 SQUARE METERS
of laboratories and spaces dedicated to innovation
67 PEOPLE
Dedicated to research and
development throughout the group