TQ Tecnol S.A.U. is the first founded company by the Group in 1997. Tecnol began its activity focused on the manufacture and commercialisation of Building and Construction Products. Currently, it is a diversified company with presence also in the chemical, urban equipment and healthcare industries.
Read about our four Divisions:

Tecnol Technics® Chemical and technical materials for construction and industry manufacturing and distribution.
Tecnol Urban® Sustainable, Solar-Energy powered and recycled Urban Equipment for Public Administrations.
Tecnol Health® Surgical masks manufacturing and sanitary material distribution for the Health Industry.
Tecnol Fix® Cyanoacrylate Manufacturing and co-Manufacturing for retailers and specialised brands and hardware stores.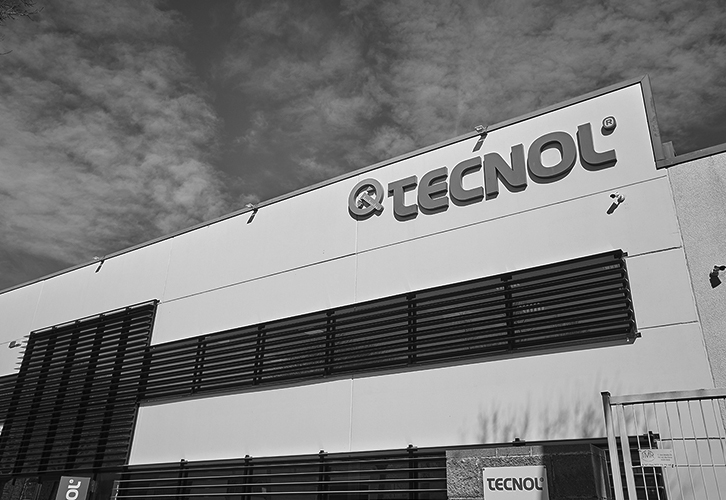 Founded in 2007 after the acquisition of Pago Früschafte's Production Plant in La Selva del Camp (Spain). Focused on the development and co-manufacturing of baby food products in pouch format. It is headquartered in Reus and has factories in Colombia and Chile, and offices in Mexico, the United States and Asia.
The company works with the main worldwide retailers and major brands specialized in baby food with natural, healthy and nutritious products. It has achieved the most demanding international certifications in food safety and manufacturing standards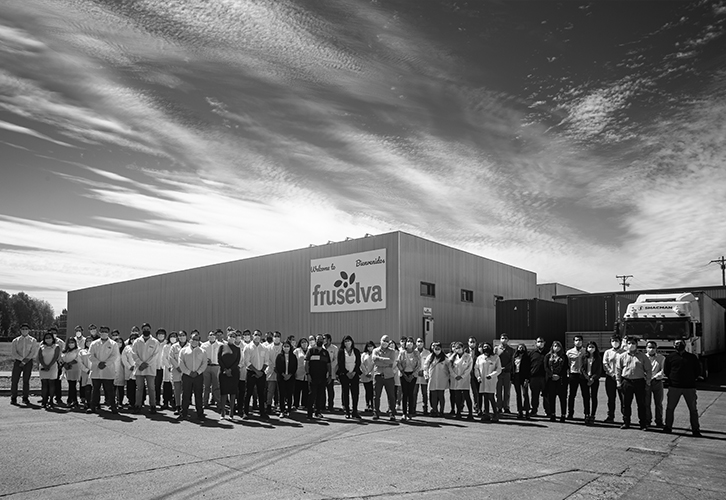 Emilio Miró Salvat S.A.U. was acquired by MaserGrup in 2020. Better known as Vermuts Miró, the company is the largest vermouth manufacturer in Spain and one of the oldest and well-known vermouth wineries in our country.
Since its foundation back in 1914 the company has manufactured and packed vermouth and other flavoured wines for its own brand and for others. Miró is now present in 15 countries and our beverages have achieved a large number of prestigious national and international prizes in the last three years.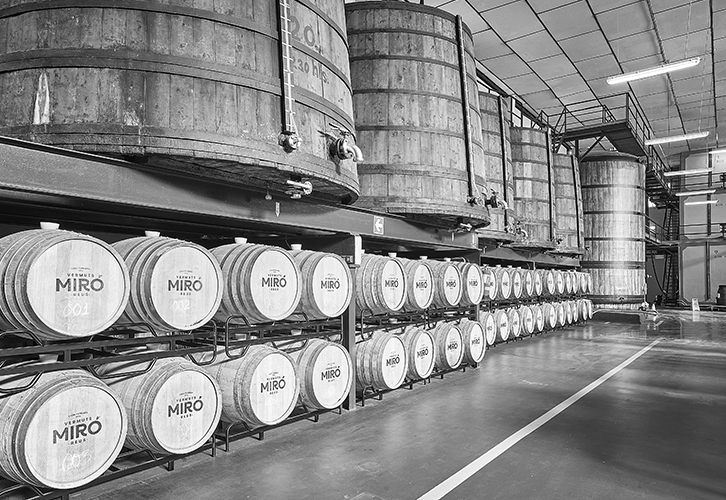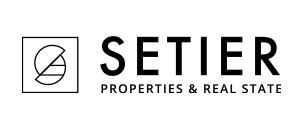 Setier S.A.U. was born in 2004 with the aim of creating and managing delegations for TQ Tecnol S.A.U. in its beginnings. The company evolved into a company focused on administration and management services for industrial and logistics complexes.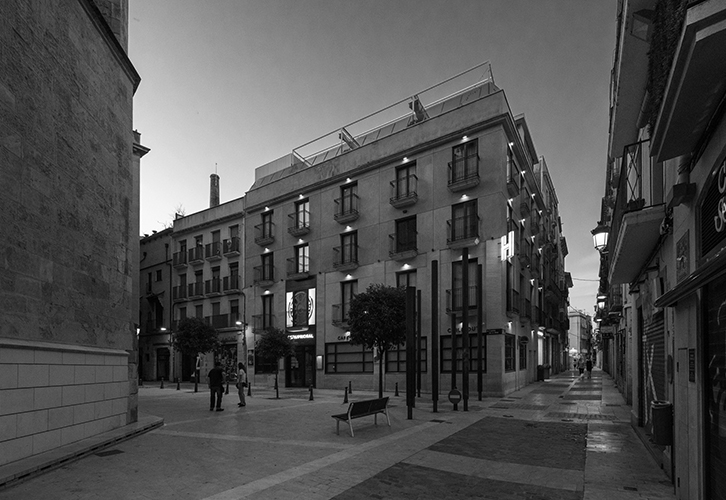 Castell Universal S.L.U. is a company aimed to the production and packing of cyanoacrylate (adhesives) in different sizes and shapes. Incorporated to the Group in 2021 the company is now fully centred in the process of automating production lines and increasing its production capacity to cover international markets.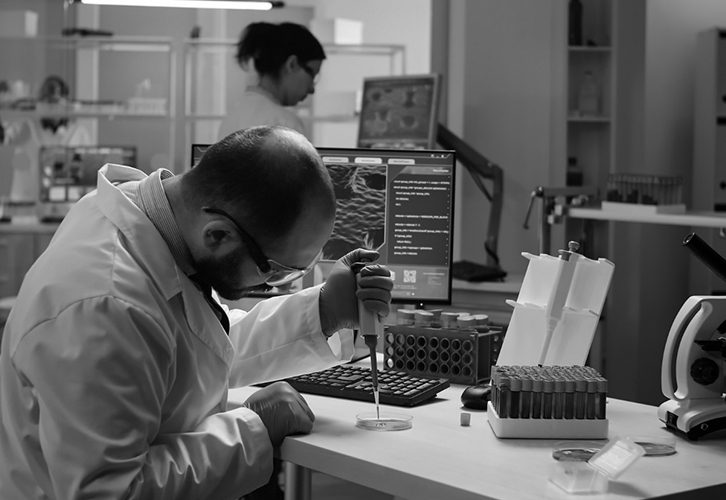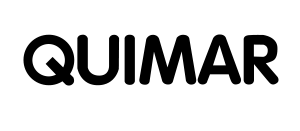 Aplicaciones Técnicas Quimar S.L.U. was founded in 1997 as a company dedicated to provide engineering services and distribution of industrial products, both for the companies of the group and also for third parties.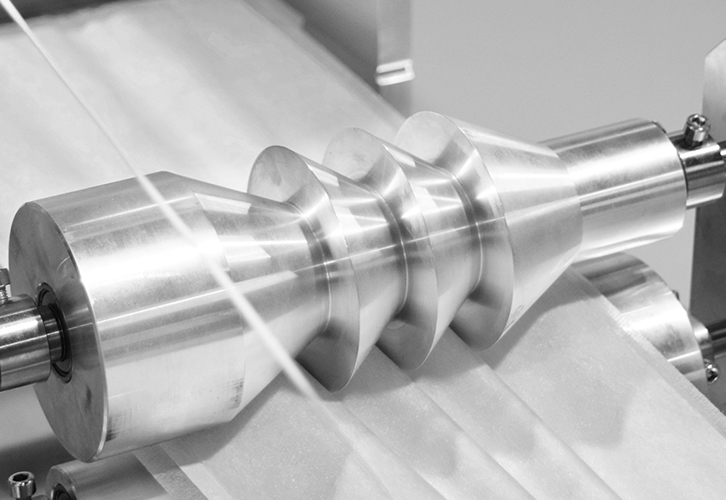 En total Masergrup dispone de seis grandes empresas. Por supuesto, todas ellas son fieles al compromiso con la innovación y la sostenibilidad.
Tecnol
En primer lugar, Tecnol fue la primera empresa del Grupo fundada en el año 1997. Además, dispone de cuatro divisiones de negocio, entre ellas: Por supuesto, Tecnol, junto con Tecnol Urban, además de Tecnol Health, y finalmente se fundó Tecnol fix.
Fruselva
Se fundó en el 2007 y es una empresa centrada en el desarrollo de productos de alimentación infantiles, por esta razón, venden a grandes supermercados.
Vermut Miró
Luego se adquirió Vermut Miró. Actualmente, tiene presencia en más de 30 países. Como resultado a la innovación en los productos, ha ganado numerosos premios.
Setier
Tan pronto como se fundó Setier, se crearon delegaciones en todo el territorio español para dar servicio a Tecnol. Por consiguiente, evoluciona hacia una empresa centrada en servicios industriales.
Castell Universal S.L.U
Es una empresa dedicada a la producción y envasado de cianoacrilatos. Como consecuencia, se encuentra en el proceso de automatización de líneas productivas.
Quimar
Por último, Quimar es una compañía dedicada a prestar servicios de productos industriales.