PASSION FOR INNOVATION, INDUSTRY AND OUR CUSTOMERS
Our companies represent the style, identity and transformative power of our vision
SUSTAINABILITY

At MaserGrup we work for and by innovation. We are focused on being a sustainable Group. With a roadmap that shows our commitment to the Environment and Society.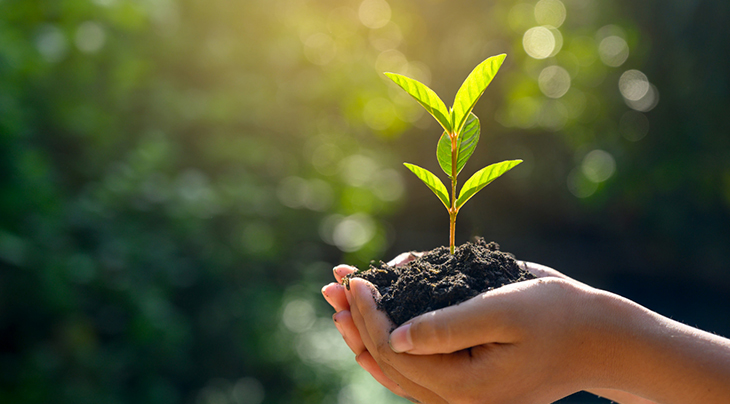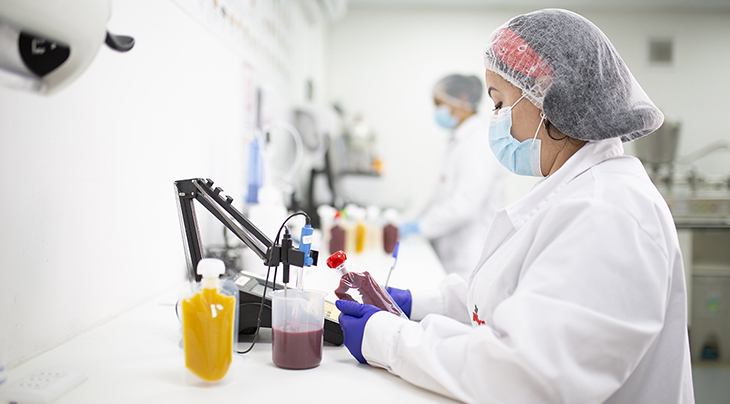 INNOVATION
Innovation has been, is and will be our driving force. Seeking constant improvement through non-conformism and a critical eye is the concern with which we work.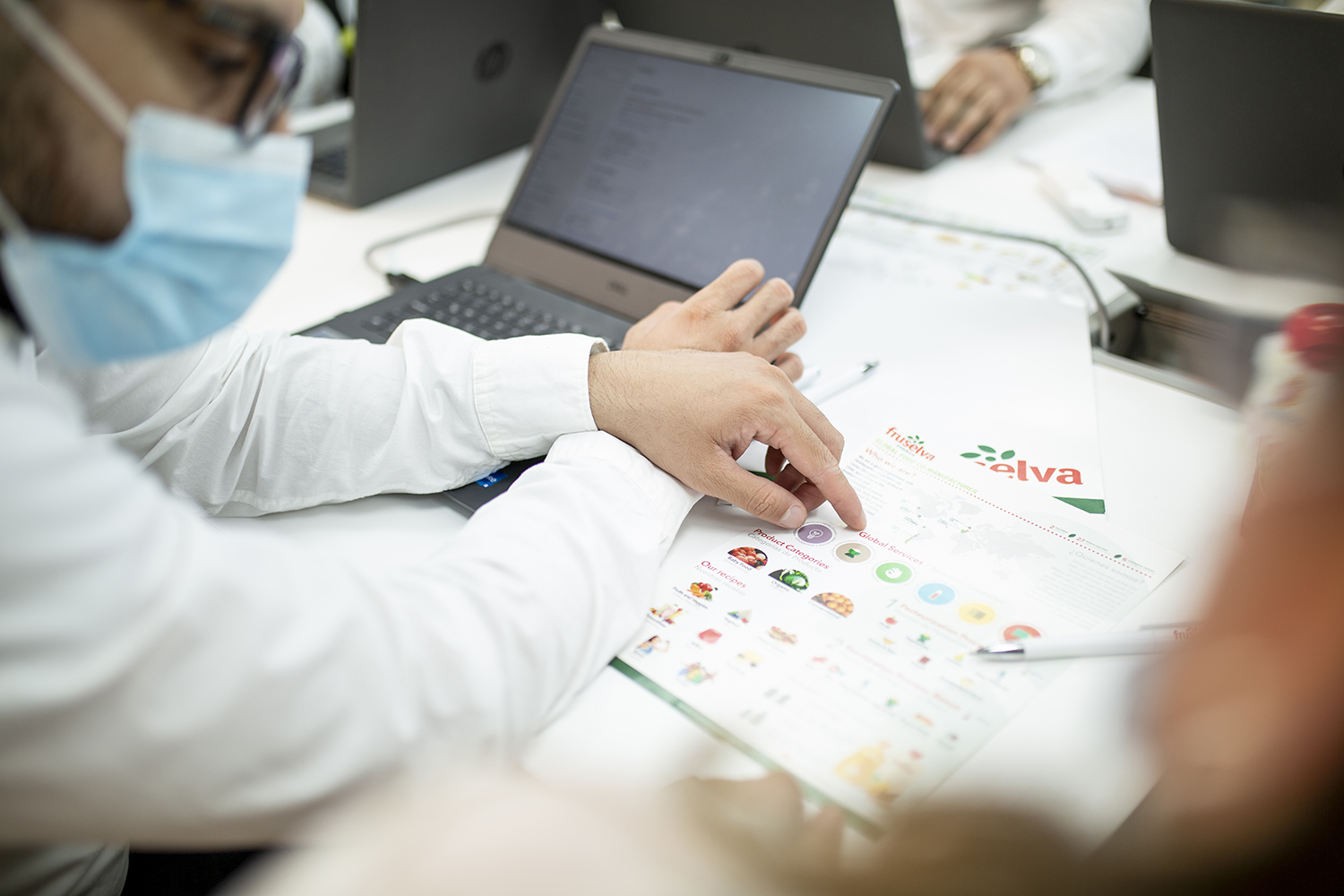 TALENT

In the companies of our group, you will find opportunities for personal development. Send us your Personal Resume so we can get to know you better.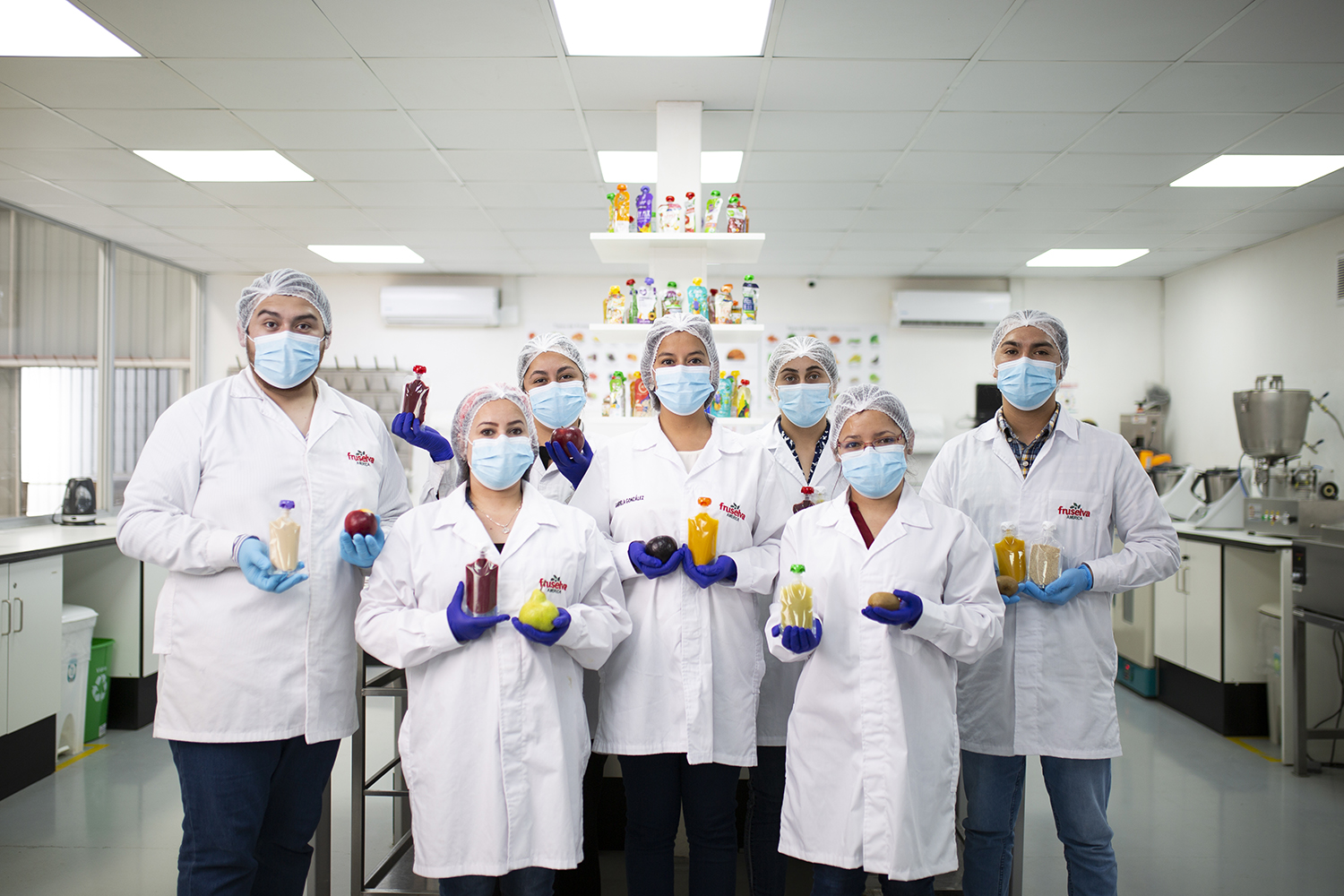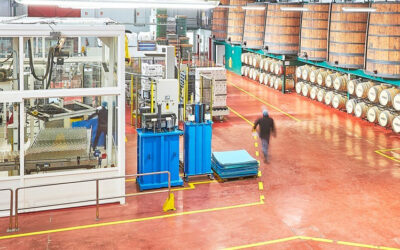 Vermuts Miró, a company recognized for the manufacture of vermouth and other liquors, begins the year with the intention of conquering different projects. The company has great growth prospects compared to...
read more
industrial group
The Masergrup industrial group