TECNOL's URBAN division has a new Christmas catalog "Christmas in 3D" based on the magic and illusion of Christmas. In it you will find a selection of Christmas lighting decorations designed to decorate the streets during these important dates.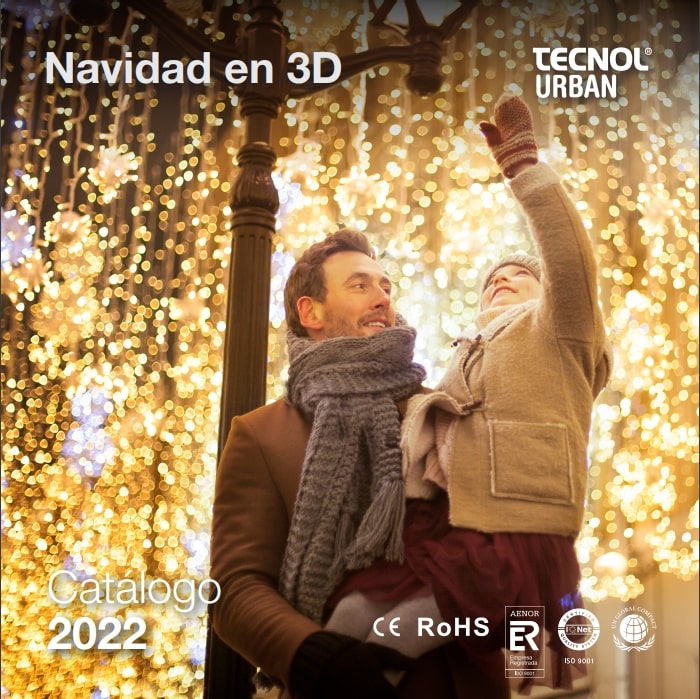 Lights are the most captivating part of Christmas. Add magic to the most unique locations with the best assortment of decorative lights with notable dimensions that will give that long-awaited distinctive touch.
Multiple advantages for municipalities:
3D CHRISTMAS LIGHTS: discover a wide range of options that will not let anyone indifferent
PRE-SALE AND SERVICE: contact us and receive your custom budget in 24 hours
AFTER-SALES GUARANTEE: enjoy the guarantee from the date of delivery
SUSTAINABLE AND EFFICIENT DECORATION: LED technology is a more sustainable system than the usual luminaire due to its high light performance and energy savings
SAVINGS ON EXPENSES: using LED Christmas lighting will help you saving on your electricity bill due to its lower energy consumption
What Christmas decorations can you find?
3D figures, giant trees, lights…and much more!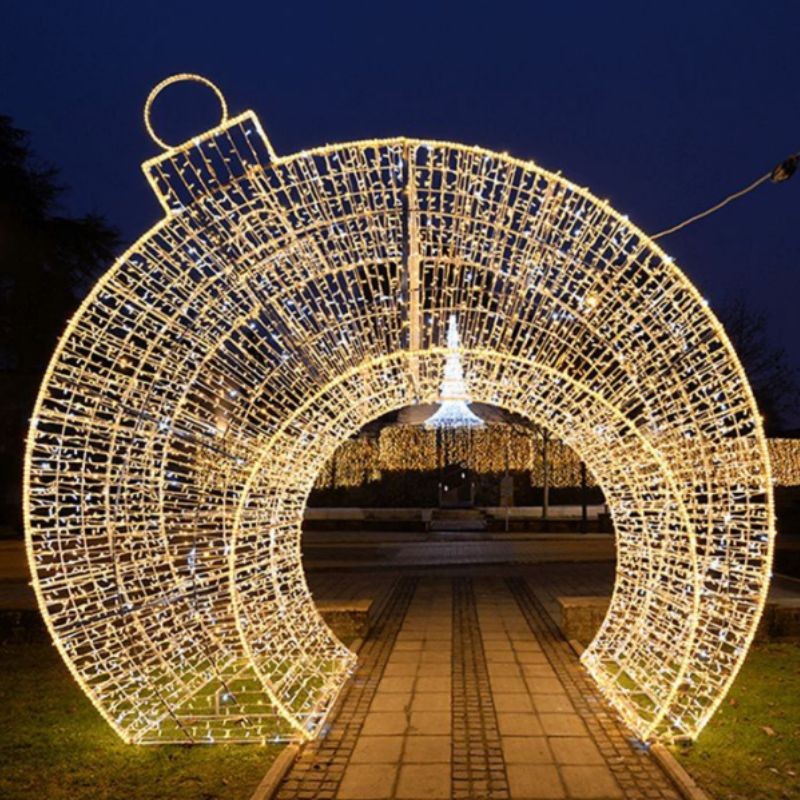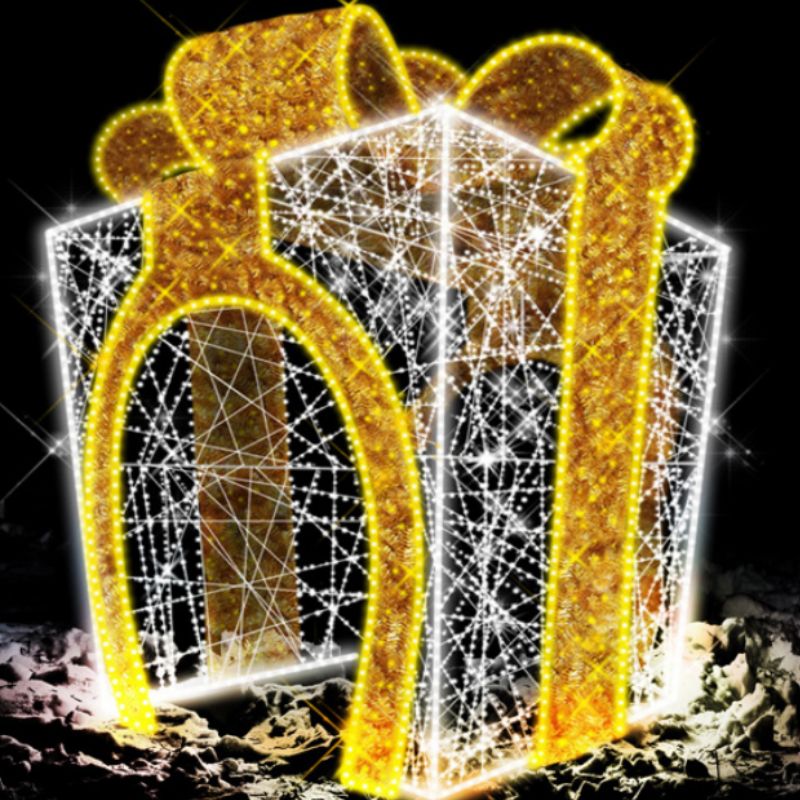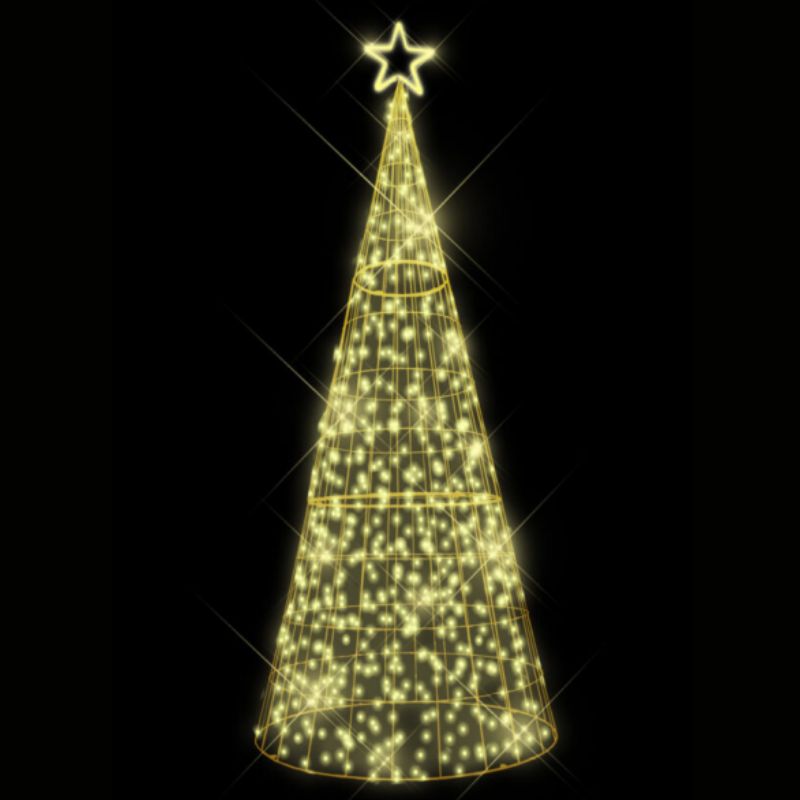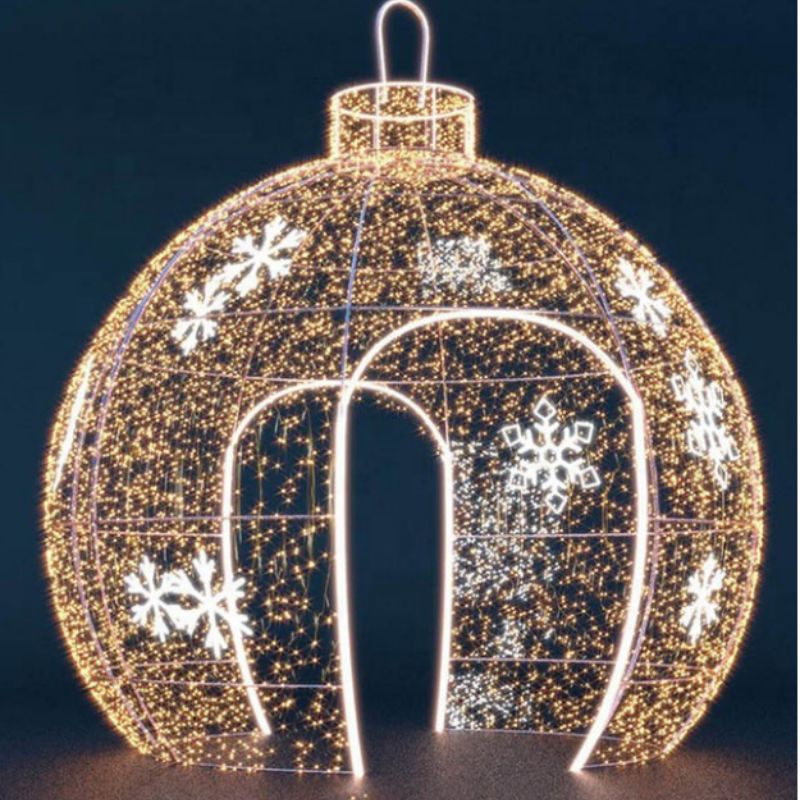 TECNOL: more than 25 years of experience
More than 10,000 companies and 3,500 City Council already trust TECNOL. Through our urban division we respond to all kinds of urban projects. After more than 25 years equipping municipalities, large cities and companies, we provide solutions to a wide range of projects in the urban area.
A través de nuestra división urbana damos respuesta a todo tipo de proyectos urbanísticos. Tras más de 25 años equipando municipios, grandes ciudades y empresas damos solución a un amplio abanico de proyectos en el ámbito urbano. Iluminación solar sostenible, iluminación decorativa, luminaria vial y residencial o señalización sin instalación eléctrica… Nuestra premisa siempre es ofrecer soluciones integrales para toda clase de proyectos de iluminación que mejoren la vida de los que nos rodean.