On 18 March, on the Group Family Day, the new headquarters of Masergrup opened its doors to the workers and families of companies that make up Masergrup: Tecnol, Fruselva and Vermuts Miró. More than 200 workers and their families attended the event, and they had the opportunity to learn about the new facilities, offices, logistic storehouse and other spaces of the new headquarters.
Receiving all the people who grow up day by day Masergrup was a real pride and satisfaction for the group leaders, especially Xavier Martínez Serra, president and founder of Masergrup. In addition, the initiative enabled workers' families to get to know the day-to-day lives of companies.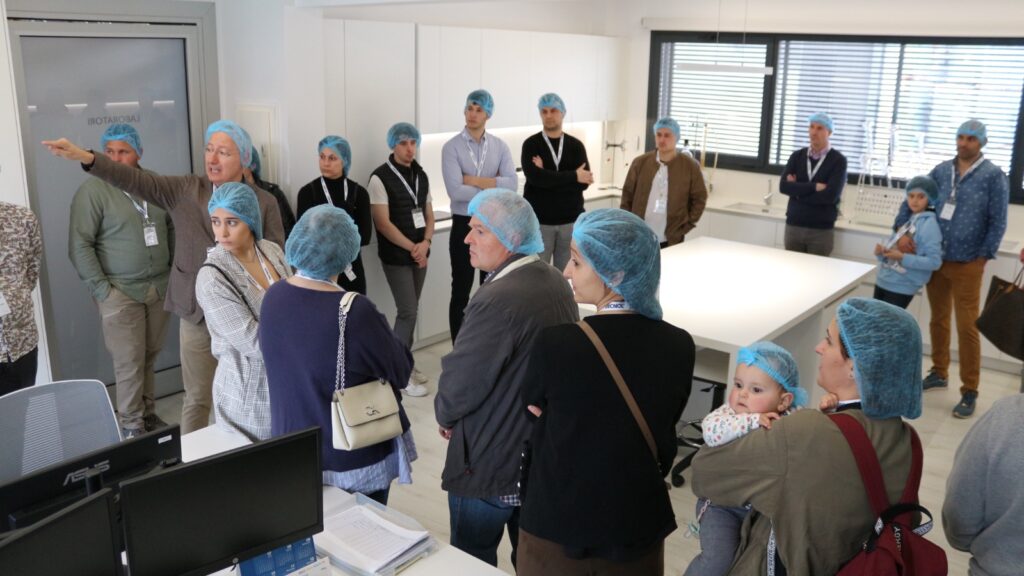 To finish the morning, we moved all the guests to the hundredth factory of Vermuts Miró, where they were able to meet the wineries where the most famous Vermut of Reus is prepared. At the end of the visit, they enjoyed a vermut in the winery.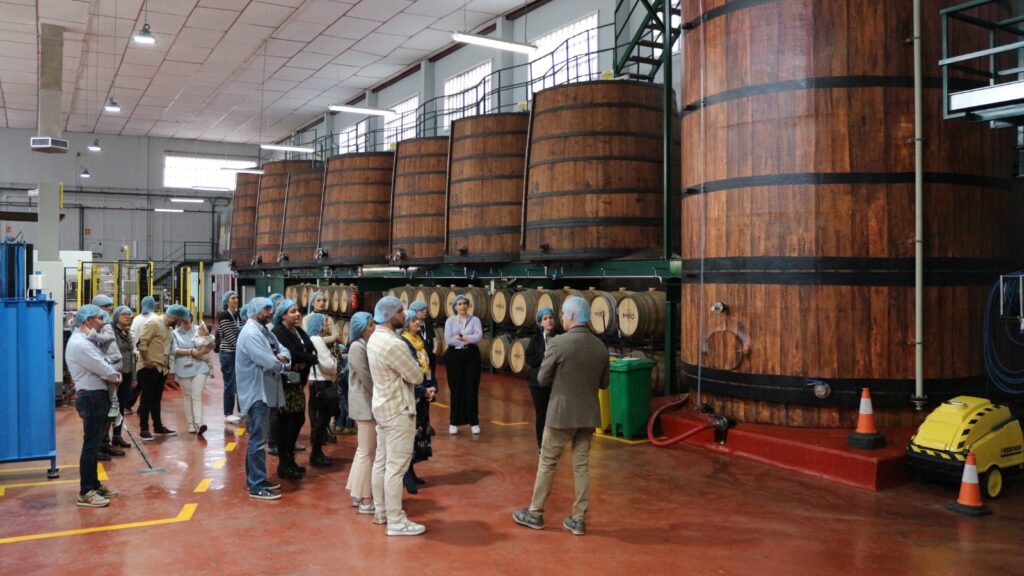 The new headquarters of Masergrup, a smart building and 100% sustainable
The company is committed to sustainability and the environment, for this reason, its new corporate headquarters is a 100% self-sustaining building, an intelligent building located in the industrial estate Mas de les Ànimes, in Reus.
For this reason, the guided tour of the new headquarters was so popular, our workers, proud of the company in which they work, showed their jobs to their families.